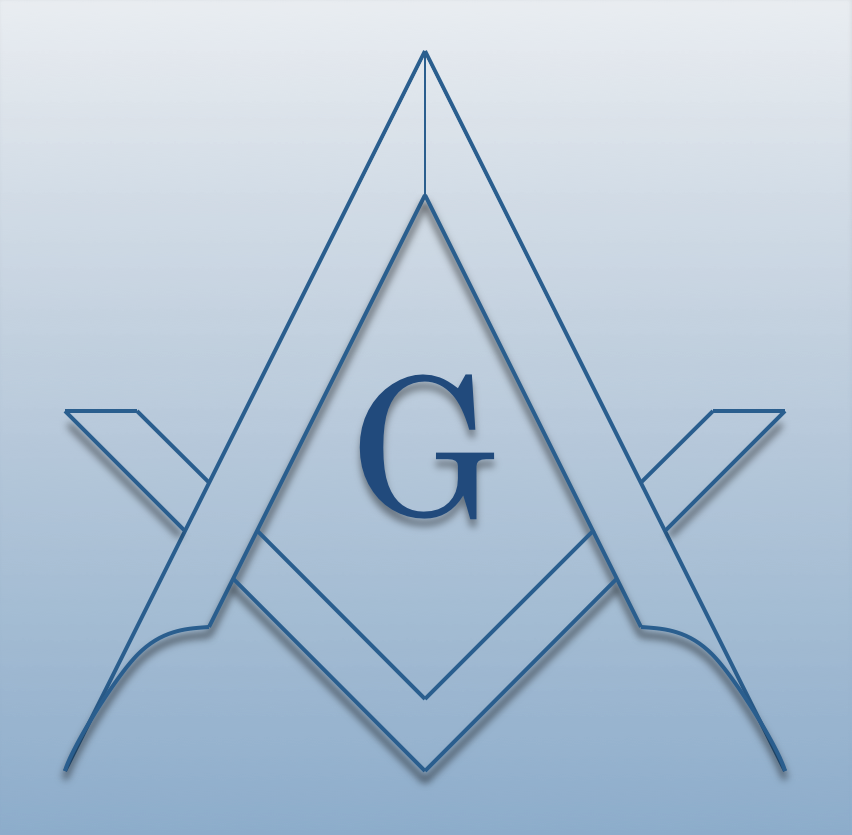 Ocean #405
Stated Meetings
2nd & 4th Tue Monthly@ 7:00 PM
Part of:
District 04
Along With:
Crissie Wright #741
Franklin #109
Knights of Solomon #766
Lafayette #83
New River #736
Newport #706
Richlands #564
Seaside #429
Semper Fidelis #680
Stump Sound #733
Ocean #405
Calendar
There are no lodge events scheduled. Click 'more' to view other events.
We Make Good Men Better
Recent News
Pre-Meeting "Dutch Treat Dinner" Tue Feb 23rd at No Name Pizza
Brethren, Our current SW (Jay Stockard, PM) has invited members interested in a pre-lodge "Dutch Treat Dinner" to come to No Name Pizza (Hwy 70, MHC) tomorrow at 5:30pm.  A room has been reserve...
More...
Officers
Master
Michael E. Pavone Jr
Senior Warden
William Boyette
Junior Warden
Craig A. Johnson
Treasurer
Cornelius J. Hegeman
Senior Deacon
Donald S. McKee
Junior Deacon
Joshua L. Abbott
Steward
Charles B. Baswell, Doug Gould
Chaplain
William G. Jones Sr
Tyler
Doug Gould
Trustee
Michael D. Pargeter, Charles K. Matthews Jr, Henry J. Stockard IV
more